Hello,
This is Michel.
I have been fishing for the last 5 years and owns 7 fishing kayaks from different companies. I love kayaking and fishing is my hobby.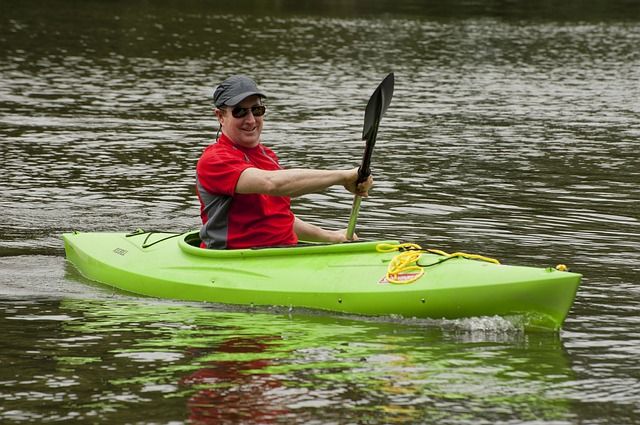 I know, choosing fishing gear and kayak are very difficult for newbies and that is why I have created this blog to help the newbies and becoming a professional angler.
There are lots of blog posts that I actually have written on this website along with best product reviews which I think might be useful for you.
Keep reading all the blog posts here and let me know what do you think about using the contact form.
Thanking You,
James D. Michel